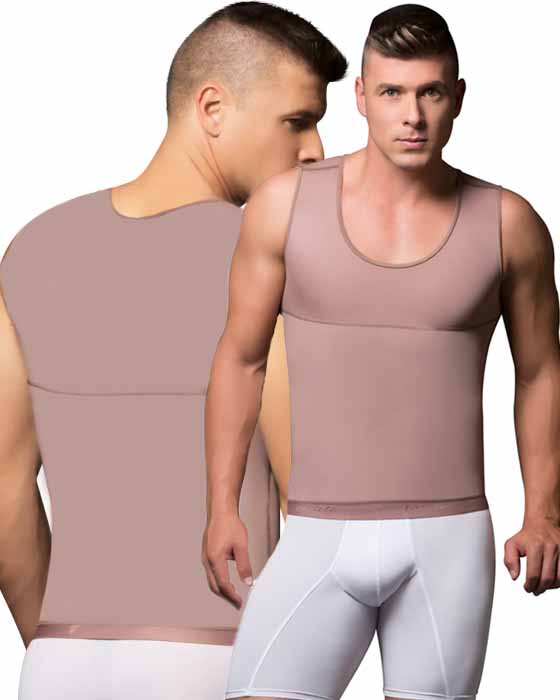 DELIE by D'PRADA Ref. 11015
PULL UP. Anatomic design with ultra smooth control cloths for better comfort. To be used daily in order to mould shape. Invisible appearance. Special issue for garment with great fitting capacity, ligh weight, comfortable, and great adaptability. COLORS: Cocoa
Ref. 11015
Description:
PULL UP. Anatomic design with ultra smooth control cloths for better comfort. To be used daily in order to mould shape. Invisible appearance.
Special issue for garment with great fitting capacity, ligh weight, comfortable, and great adaptability
Disminución del abdomen hasta dos tamaños. Corrija la postura de la espalda. Diseño anatómico con paños de control ultra suaves para mejor comodidad. Para ser usado diariamente para moldear la forma. Apariencia invisible.
Edición especial para prendas con gran capacidad de ajuste, peso ligero, comodidad y gran adaptabilidad.
COLORS: Cocoa
Characteristics:
- Lessening abdomen up to two sizes.
- Correct back Posture.
RETAIL PRICE: $80.00
YOUR SAVING:$20.00